SEO Agency in Dubai
Our firm, Rista Group is a premier Search Engine Optimization Company in Dubai. We provide unparalleled services in SEO, Web Design, Social Media Marketing, Online Reputation Management and Video Marketing. There are billions of websites on the Internet and the number is increasing every day. With this, the competition to be at the 1st position and gain exceptional visibility is also increasing. In this cutthroat competition, we are always ahead of the game with our latest technology and a group of International masterminds.
We have earned the reputation as the best SEO company in Dubai for a reason. Our services have helped business owners in Dubai, Abu Dhabi, Sharjah and all over the UAE in growing their business online. Apart from Local SEO Dubai (UAE), we also provide International SEO services for our international clients.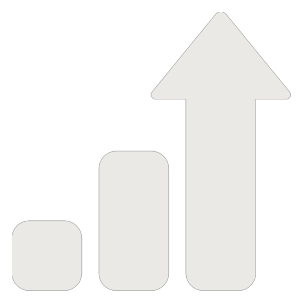 Multiple Ranking
We can provide multiple listing of your website on Google Page 1. We can also rank your social properties like Facebook, Twitter and LinkedIn.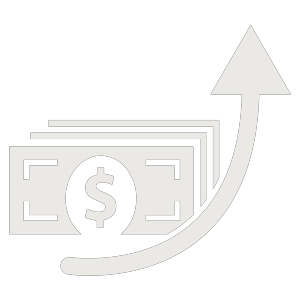 Increased Revenue
The entire purpose of your online presence should be to get more business and that is what we do. We work on entire sales process to ensure maximum revenue.
Excellent ROI
Our efficient Search Engine Optimization will give you an excellent Return On Investment. Our worry-free monthly contract gives peace of mind
All In House Work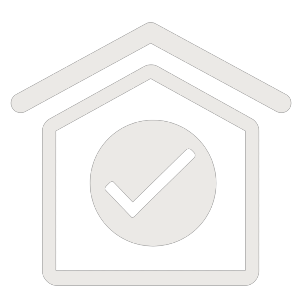 No Black Hat Tactics or Cutting Corners. All Work is performed by our own in-house professionals. We are always 100% transparent.
There are, on average, ten positions on each page of search results of any search engine. The pages or web properties that fill these positions are ordered by rank. Better ranking results more click-through rate which means more people visiting your website. Results in positions 1, 2 and 3 receive more traffic or clicks than results down the page. More than 60% of users click on the first 3 results. Amongst them, the top result alone gets 30-40 percent of all the clicks. Apart from that, people are more attracted towards organic search results, which is non-paid over the paid ads. So, if your website isn't in top 3 results of Google page 1, your are losing business to your competitors that rank ahead of you. We are one of the best SEO companies in Dubai and we can rank your business in the top 3 search results on Google.
Whether your site is about selling products, providing services, information, content or anything else, if it isn't getting enough visitors, the purpose of creating the website hasn't been fulfilled. If your website isn't at the top of search results, you are missing out an incredible opportunity of getting more customers or clients.
Ranking No 1 on Google page 1 is of so extraordinary value that for some businesses it can make or break the organization's success. Being on top position can provide huge publicity, extraordinary exposure and multiplied revenue. Apart from that, being at No 1 also builds trust in consumers or clients about the worth and importance of company. This is the reason that investing in Right SEO provides an exceptional Return On Investment (ROI) in comparison with other mediums of marketing and promotions. We mentioned Right SEO because most of the so-called experts don't even know about the right way of doing it. This impacts the presence of your website resulting low number of visitors. Search Engine Optimization can be the best and the most effective advertising method for your brand. We have specialized SEO services for Lawyers, Dentists, medical professionals, and hospitals.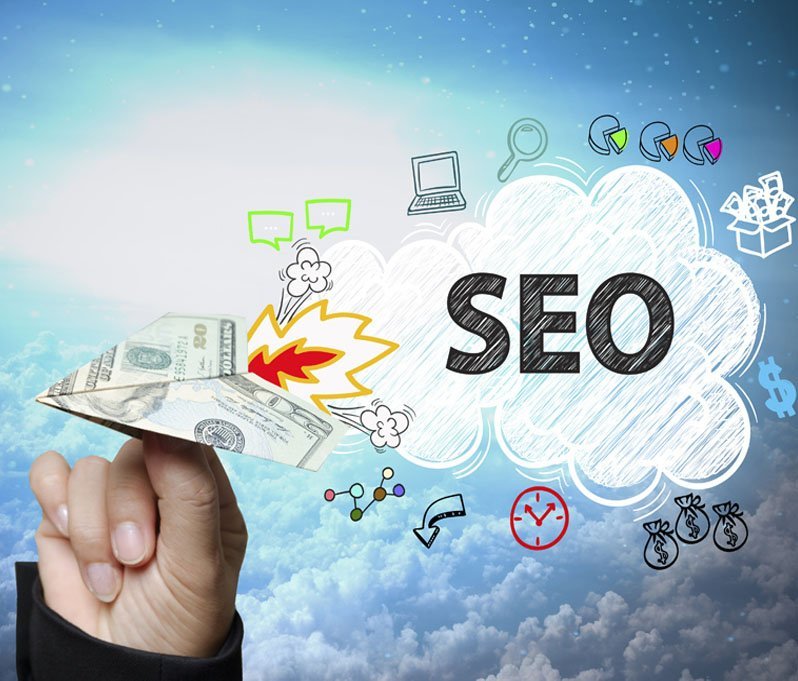 Our company Rista Group specializes in making your website easy to understand for search engines so that it can be ranked better and get more click-through rate, which will bring new customers or clients. At the same time, we make it easy to understand for visitors or users so that they can spend time on your website and take some specific actions that you want them to take.
Most business owners are completely in dark about the power of SEO. The number of Internet users is increasing every day and those who are at the top get the advantage of this constantly increasing free traffic. Don't let your competitors scoop up all this free traffic.
We are a premier Dubai SEO Company and provide effective and affordable search engine marketing for all types of businesses. We not only rank your website but also bring your business profile, social media and videos on Google page 1, providing you complete domination in your market. Our proven strategy and cutting-edge technology will give you an unfair advantage over your competitors. So, we are more than just a search engine optimization agency, we are a Search Engine Marketing Firm.
We are an International Digital Marketing Agency. If you are in UK, contact Julia Bennison of our Cheshire SEO Office, at 01928576833
Fill out our Business Introduction Form for Free in-depth SEO analysis of your website and 1 Hour of Consultation.
RISTA SEO FZE is a sister concern of Virohaa SEO Company.