Rista Search Engine Optimization Firm
Here at Rista Group we provide affordable search engine marketing services in Dubai, UAE and all over the world. We are the Dubai SEO Experts. We offer premier Search Engine Optimization plans that deliver visible results. We are a team of dedicated professionals with the passion of delivering the best. We are also connected to an elite mastermind group of worlds best SEO Experts. So, we know the latest technology ahead of time, and the result is higher ranking. Our SEO, Web Design, Social Media Marketing and Reputation Management services are based on our proven strategy and they are powerful enough to rank you high organically.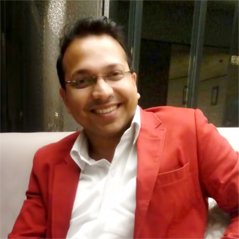 Breej Raj
Breejraj is the Dubai SEO Expert. He helps businesses by ranking their websites on Google. Higher ranking gets more visibility, leads, customers and hence increased revenue. Because of his deep understanding of Search Engine Optimization and unbeatable strategies, he always remains ahead of the game.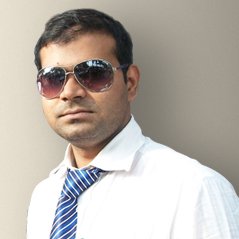 Binit Sharma

Binit has been helping business owners for more than 10 years in business expansion and revenue generation. He is well versed with SEO, Web Design, and Digital Marketing knowledge. So he can understand clients requirements and provide them the best solution. He is also a certified animation professional.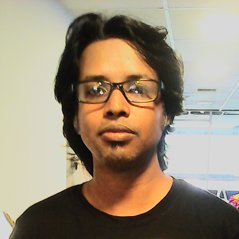 Sonjib Daas

He has an experience of more than 10 years while working in various T.V. channels and in Indian Film Industry. He is one of the known name not only in the field of visual designing but also as an Indian Artist. His leading supervision always helps our clients to achieve their goal through up to date and smart graphic presentation.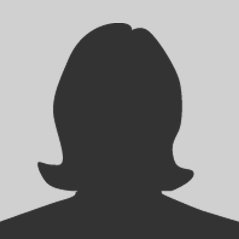 Dipanwita Das

She leads the role of content writing as she has an experienced of near about 9 years in the field of Journalism and T.V. Anchoring. Her vast knowledge and experienced expertise have give us a scope to provide our clients a strong informative writing as well as creative content handling.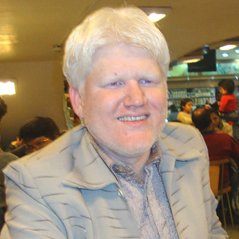 Kamlesh Gupta

He is one of our expert web developer & designer. He has an  experience of 15yrs and he is a master in HTML5 CSS3 JavaScript CMS. He has a vast knowledge in operating  Opencart , WordPress,  Presta Shop, Sugar CRM, Jhumla. His expertise always gives us a scope for fast and prominent delivery which is another reason of our client's satisfaction.